Digital Marketing & Web
Development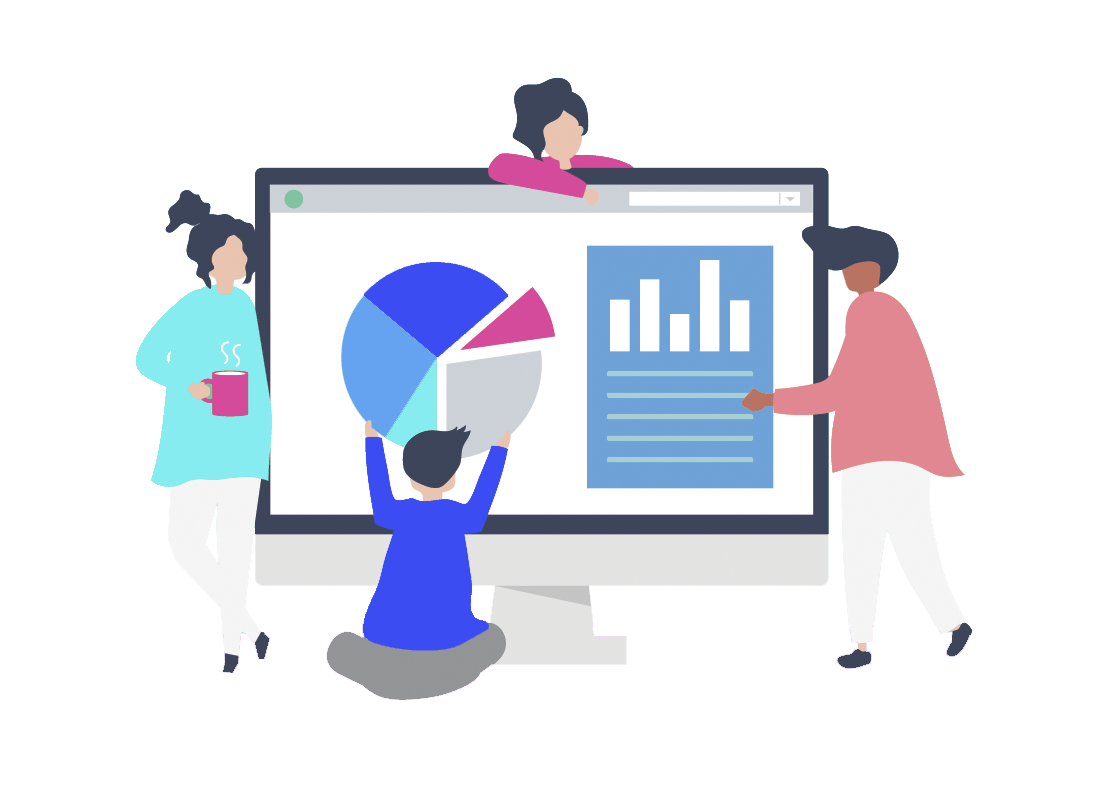 Our web development service helps businesses create and maintain a professional and effective online presence. We offer a range of services including website design, website development, and website maintenance. 
Our team of experienced web developers will work with you to understand your business needs and create a custom website that meets your specific goals. We use the latest technologies and best practices to ensure that your website is fast, secure, and easy to use. Whether you need a simple brochure website or a complex e-commerce platform, we have the skills and expertise to deliver the perfect solution for your business. 
Contact us today to learn more about how our web development services can help your business succeed online.

Our digital marketing service helps businesses reach and engage with their target audience online.
We offer a range of services including search engine optimization (SEO), social media marketing, email marketing, and pay-per-click (PPC) advertising. Our team of experts will work with you to develop a customized digital marketing strategy that aligns with your business goals and helps you reach your target audience effectively. We use data-driven approaches to optimize and track the performance of our campaigns, ensuring that you get the best return on investment.
Contact us today to learn more about how our digital marketing services can help your business grow.
Our POS software has been uniquely designed for use in any retail or hospitality environment or a combination . Customize your POS to meet your specific needs and access the features you require to successfully run your business.
Outsource your IT department or augment it with the expertise and support for emerging technologies-at TEKPLUS, we can customize our comprehensive IT services portfolio to meet your business's technology requirements.
Our approach and experience in all aspects of Website Development and Designing, assisting our potential clients reaching out their requirements. Building Up Your Business Online and interactive presence.